I had the privilege of meeting and it was an honour to have been taught by Alastair Mc Loughlin and his Assistant Silke. they traveled over from Germany to teach 'The Art of Bowen.' It was a great weekend of learning and fun.
10th/11 of June 2017                           27th of June 2017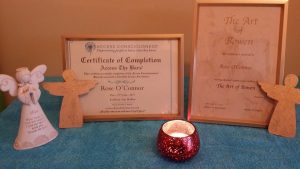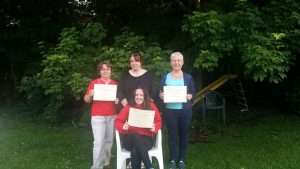 Kate is an Energy Therapist and She has several years of experience in a variety of different areas. www.katemullins.webs.com/
We were fortunate to have been taught by her. Both my daughter Hannah and myself are now Qualified Access Bar Practitioners.