Hello Everyone,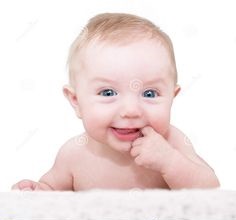 Just back from a Holiday is Spain. Batteries recharged and ready to go again.
What I would like to do is, offer Free Bowen Sessions to Babies and Young Children for the next 3 Fridays between 7 pm and 9 pm. that is Fri. the 18th, 25th August and the 1st of Sept.
Please contact me by text on 0864187436 to confirm your place.
Examples where Bowen has helped include:
Birth Trauma / unsettled babies / colic / constipation / difficulty feeding
Children with :
Hayfever / asthma
Anxiety / insomnia.
I will see any child.
I am a Registered General Nurse and Qualified Bowen Practitioner and a mother of 3 children and I know what it is like to have an upset child.
I look forward to meeting you and your children.
Love and Blessings,
Rose.