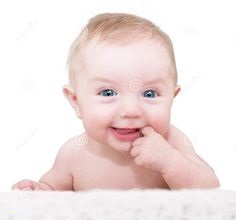 I am very grateful for the opportunities I have been given. To make a difference. It is amazing how accepting the young are, the instinctively know that it is good for them.
Looking forward to next Saturday the 4th of November 11am to 2pm.
Appointment only. please pm me for more information or to book your childs space.